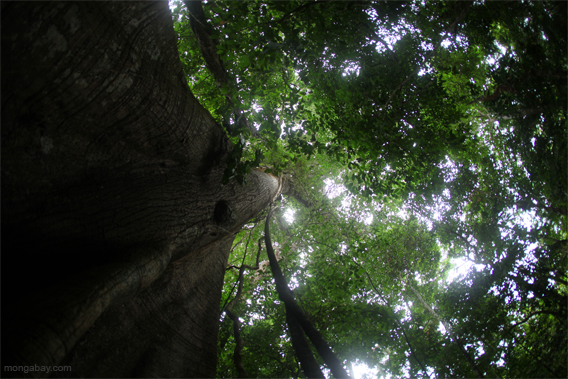 Rainforest in Panama. Photo by Rhett A Butler
Representatives from more than 30 countries are expected to hammer out a formal agreement for future discussions on forest and climate issues when they meet next month in the Republic of Congo, reports the Wildlife Conservation Society (WCS).
The summit, which will be held from May 31 through June 3 in Congo's capital of Brazzaville, will be attended by nearly 500 delegates from tropical countries, donor nations, NGOs, and multilateral entities, including multiple branches of the United Nations. Representatives from countries that hold more than 80 percent of the world's rainforests are expected to attend.
"This summit will be extremely important for the future of the world's major rainforests," said Henri Djombo, the Republic of Congo's Minister of Sustainable Development, Forest Economy and the Environment, in a statement.
The summit aims to produce "a joint statement on tropical forests, climate, and sustainable development to feed into the future Climate Agreement in Durban, South Africa (COP, 17), and the Rio+20 Summit in Brazil," according to WCS.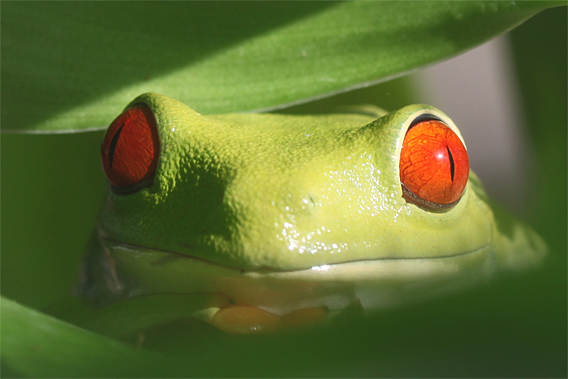 Red-eyed tree frog. Photo by Rhett A Butler
Forests are seen as key to any future climate framework since they offer a path for developing countries to contribute to greenhouse gas reductions. Deforestation and forest degradation presently account for more than a tenth of carbon dioxide emissions and are furthermore a leading threat to biodiversity. Protecting forests is therefore seen as an attractive strategy for fighting climate change. Industrialized nations are expected to fund these efforts via the Reducing Emissions from Deforestation and Degradation (REDD) mechanism.
Related articles