Is it a hairy goat roaming the plains? An antelope with some genetic mix-up? At this point no one knows. This strange creature was photographed in Kenya's Masai Mara National Reserve. Apart of the Serengeti plains, the Masai Mara covers 1,500 square kilometers and is home to a wide-range of iconic African savannah species, from elephants to lions and giraffes to hippos.
The photos were first published on conservation organization WildlifeDirect's website, which has asked for help in identifying the animal and/or explaining its bizarre appearance. The animal was photographed by Italian photographer Paolo Torchio who has made Kenya his home.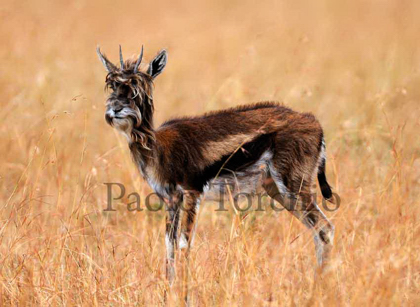 Strange antelope. Photo by: Paolo Torchio.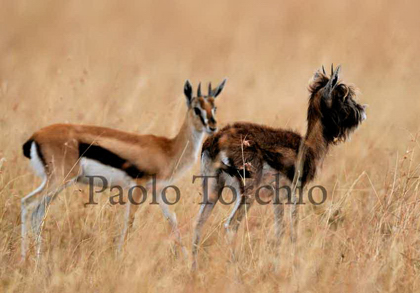 Another view of the strange antelope. Photo by: Paolo Torchio.