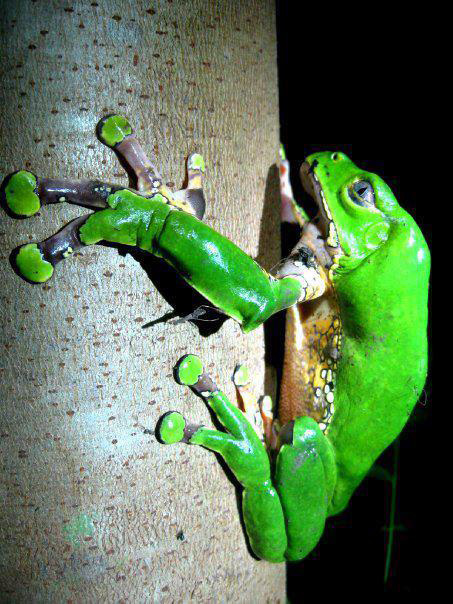 Giant Monkey Frog (Phyllomedusa bicolor). Photo by Gowri Varanashi of New Jersey
Gowri Varanashi has won mongabay.com's amphibian photo contest with her picture of a Giant Monkey Frog (Phyllomedusa bicolor) taken along the Tambopata river in the Peruvian Amazon.


Fans of the mongabay.com page on Facebook participated in the vote, selecting among more than 60 photos submitted by users.
As the winner Varanashi will take home a copy of RAINFORESTS, a book recently published by mongabay.com's Rhett A. Butler.
Varanashi also took third place in the contest with a photo of a Clown Frog (Hyla leucophyllata), also in Peru.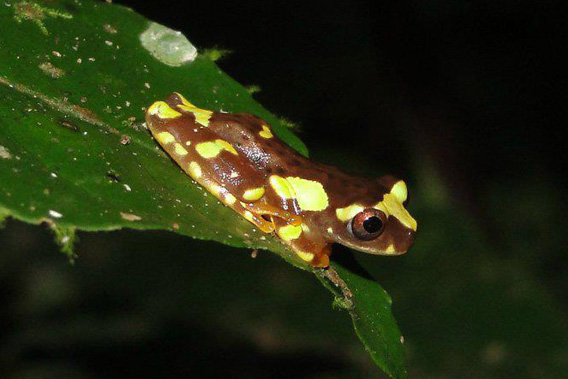 Second place went to Wich'yanan Limpaяungpatthanakij with his picture of a pair of False Ornate Narrow-mouthed Frogs (Micryletta inornata) with floating eggs.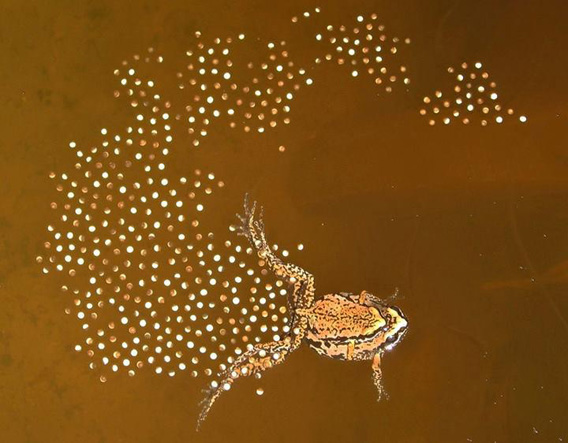 Mongabay.com's first photo contest — birds — was won by Carl Safina of the Blue Ocean Institute with a picture of penguins on South Georgia Island. Mongabay.com's next contest will take place in mid-January. The contest is open to everyone.