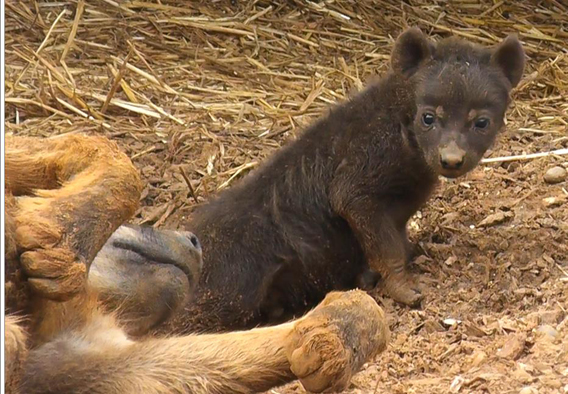 Spotted hyena cub (sex not yet determined) born at Colchester Zoo. Photo courtesy of Colchester Zoo.




Spotted hyenas (Crocuta crocuta) are found across sub-Saharan Africa. Adept hunters, hyenas can also survive by scavenging and opportunism. They form the largest packs of any carnivore, which are run by matriarchs. Although, they resemble dogs, the hyena is actually more closely related to cats and weasels.
Growing evidence is showing that hyenas are quite intelligent. One recent study, which looked at cooperative problem-solving, found that spotted hyenas outperformed chimpanzees.
The spotted hyena, unlike most other big African carnivores, is currently listed as Least Concern by the IUCN Red List, though the species is in decline due to snaring, poisoning, poaching, and habitat loss. In West Africa, it is believed the species is even declining in protected areas.
The spotted hyena is one of only four species in the hyena family, known as Hyaenidae.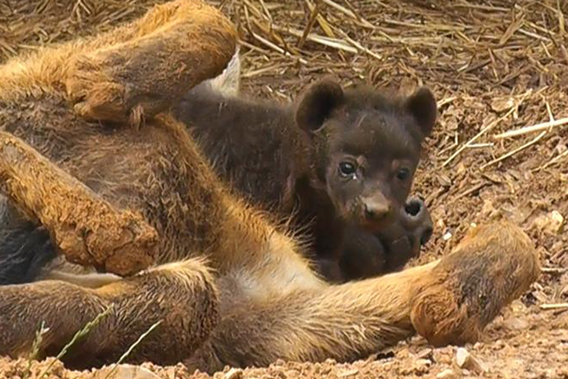 The new cub is the first one ever born at the zoo. Photo courtesy of Colchester Zoo.