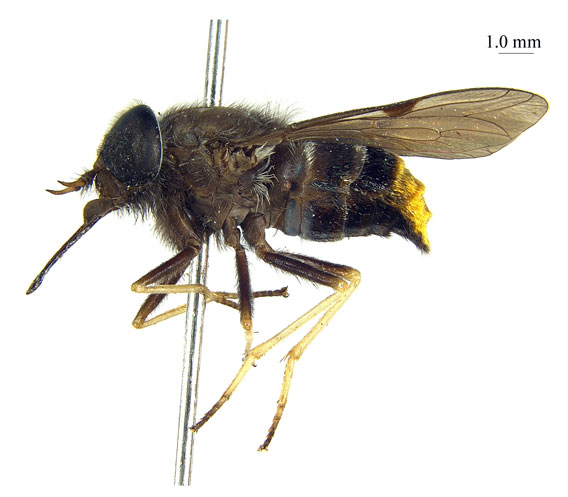 Scaptia beyonceae. Photo by: Bryan Lessard, CSIRO.
Musical artist, and dancer extraordinare, Beyoncé has been awarded a new honor this week: entomologists in Australia have named a new horse fly after the American singer. The horse fly, dubbed Scaptia beyonceae, is found in Queensland's Atherton Tablelands.
"It was the unique dense golden hairs on the fly's abdomen that led me to name this fly in honor of the performer Beyoncé as well as giving me the chance to demonstrate the fun side of taxonomy—the naming of species," Bryan Lessard, a researcher at the Australian National Insect Collection, said in a press release. Lessard called the new species the "all time diva of flies".
Beyoncé's horse fly was discovered in 1981—the same year Beyoncé was born, but had lingered in collections before finally being given a name.
"Although often considered a pest, many species of horse fly are extremely important pollinators of many plants," Lessard said. "Horse flies act like hummingbirds during the day, drinking nectar from their favorite varieties of grevillea, tea trees and eucalypts." There are currently over 4,000 species of horse fly in the world.
Naming new species after celebrities and well-known persons is becoming increasingly common. For one thing, it usually results in much greater media coverage of the discovery. Around 18,000 new species are discovered annually, many of which never make the news, especially insects.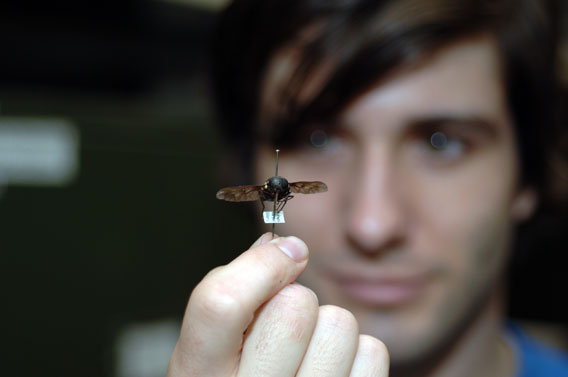 Lessard with Beyoncé's eponymous fly. Photo by: Bryan Lessard, CSIRO.
Related articles
Photo: Tiny lemur discovered in Madagascar forest
(01/08/2012) A new species of mouse lemur has been discovered in eastern Madagascar, report researchers from Germany. The species is described in a recent issue of the journal Primates.
'Lost world' dominated by Yeti crabs discovered in the Antarctic deep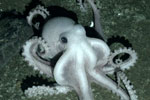 (01/03/2012) Scientists have discovered a deep sea ecosystem dominated by hairy pale crabs off of Antarctica. The new species of "Yeti crabs" survive alongside many other likely new species, including a seven-armed meat-eating starfish, off of hydrothermal vents, which spew heat and chemicals into the lightless, frigid waters. According to the paper published in PLoS ONE, this is the first discovery of a hydrothermal vent ecosystem in the Southern Ocean though many others have been recorded in warmer waters worldwide.
The biggest new species discoveries in 2011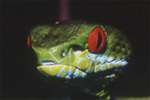 (12/26/2011) Every year scientists describe thousands of species for the first time. 2011 was no different, so here's a look at some of the significant new species discoveries for the year. New species discoveries are bound to continue as genetic analysis becomes more widespread and scientists conduct surveys of ever more habitats. But species loss also continues, and that is something considerably more difficult to quantify. Cataloging the disappearance of a species is extremely costly — final proof can take years. Nonetheless in 2011 the book was closed on two particularly conspicuous creatures: neither the Vietnamese rhino nor the western black rhino roam the wilds any more.