Over the course of another busy year of reporting for mongabay.com, I spent nearly four months on the road, visiting nine countries and adding more than 10,000 new photos to the site.
Most of my pictures this year are from Indonesia (two trips: North Sulawesi, Sumatra, and Bali in May and Papua, West Papua, and Bali in July and August), Colombia (Amazon, Darien, Sierra Nevada de Santa Marta, Tayrona, and Chicaque in March), Mexico (COP16 in Cancun and nearby areas in December), Kauai (November), and California (various trips around the Bay Area throughout the year).
Jeremy Hance, mongabay.com's other primary writer, spent two weeks in Ecuador. Although his pictures have not yet been posted on the site, two are included in the highlights below, which are randomly placed.
2011 is expected to be another full year of travel, reporting, and photos.
Best wishes for the new year!

Mother tarsier and baby (Sulawesi, Indonesia)




Dani elder in traditional costume (Papua, Indonesia)




Manado Tua volcano (Sulawesi, Indonesia)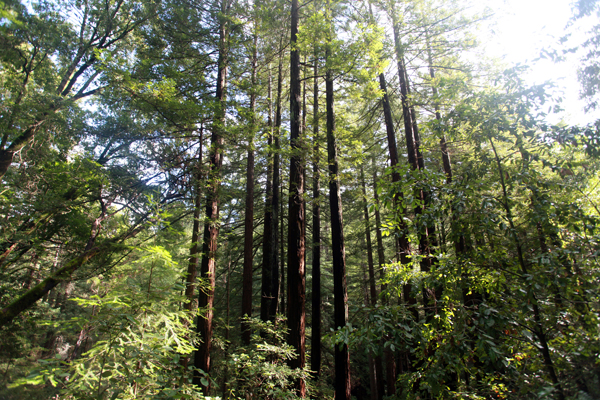 Redwood forest in Huddart Park (Woodside, California)




Rainforest of the Darien (Darien, Colombia)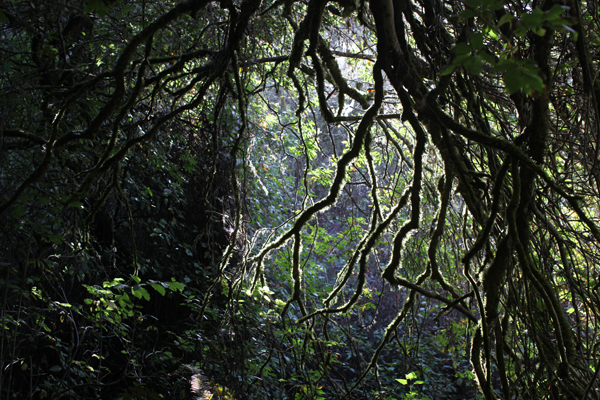 Matt Davis Trail, Mount Tamalpais (Marin County, California)




Sulawesi sunset (Sulawesi, Indonesia)




Green Vine Snake (Ahaetulla prasina) (Sulawesi, Indonesia)




Bennett's blue weevil (West Papua, Indonesia)




Dani elder in traditional dress (Papua, Indonesia)




Men loading sardines for export into the back of a pickup truck (Sulawesi, Indonesia)




Arfak cloud forest (West Papua, Indonesia)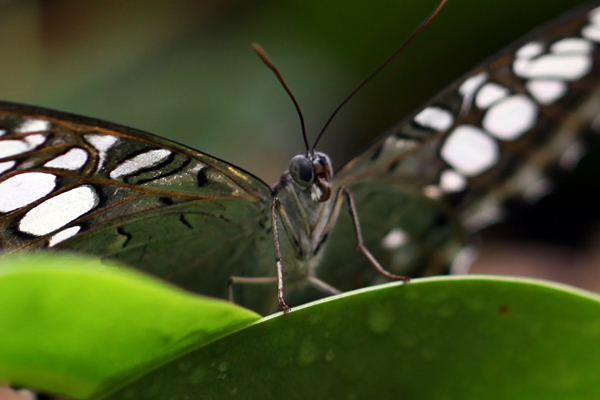 Butterfly (Singapore)




Black sand beach on the Lembeh Strait (Sulawesi, Indonesia)




Strangler fig (Sulawesi, Indonesia)




Palm fronds (Amacayacu, Colombia)




White sand beach and turquoise waters in Sulawesi (Sulawesi, Indonesia)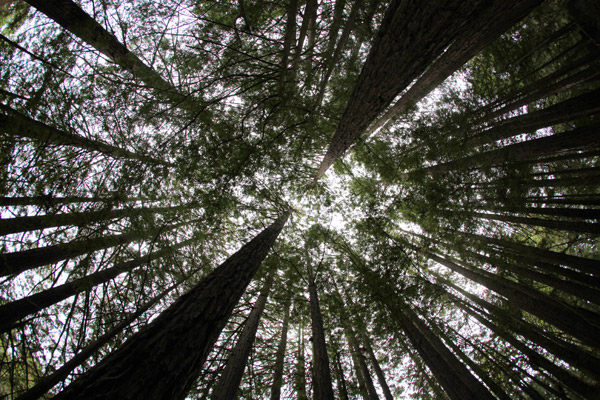 Redwood forest in Huddart Park (Woodside, California)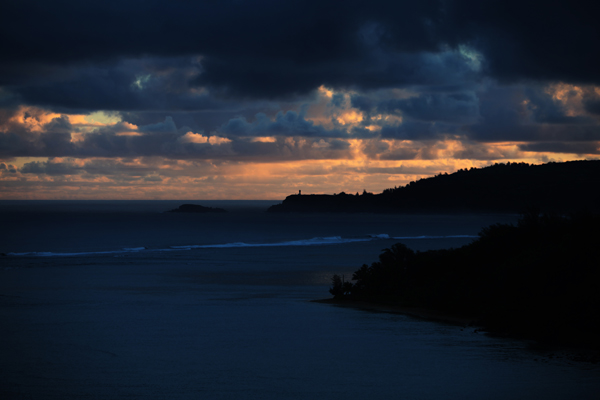 Lighthouse at sunset (Kauai, Hawaii)




Papuan man in Wamena (Papua, Indonesia)