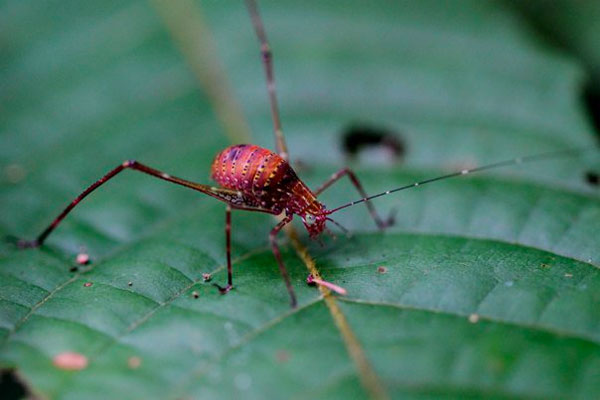 Katydid nymph in West Papua, on the island of New Guinea. Photo by Rhett A. Butler, August 2010.
This red, magenta, orange, and yellow katydid nymph was seen in the lowland rainforest outside of Manokwari in West Papua.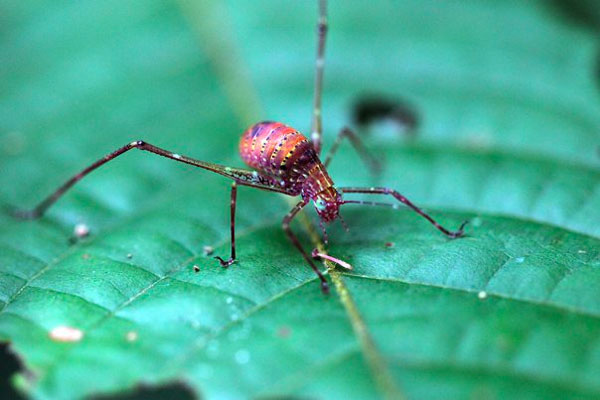 Its habitat: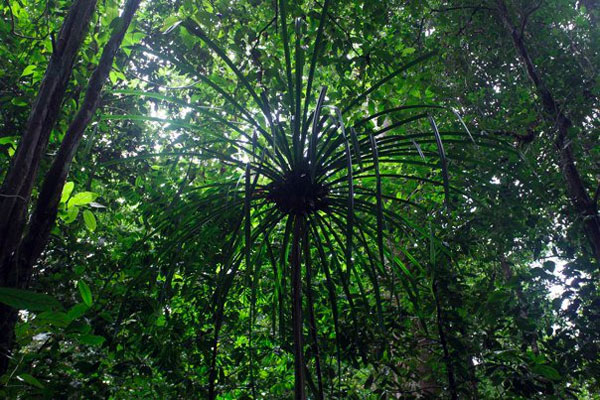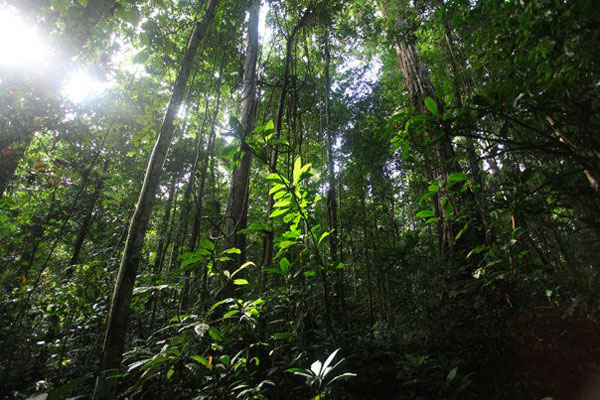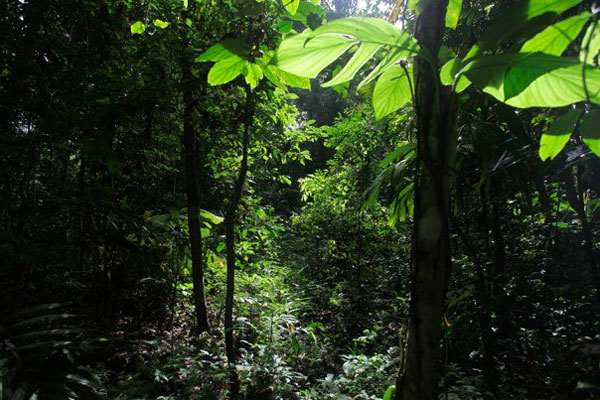 More pictures from Rhett's trip to Indonesian New Guinea coming soon.