Coquerel's sifakas grooming in Madagascar. Photo by Rhett A. Butler 2010.



Madagascar is in the midst of an appalling logging crisis driven by greed and politics. Here's a proposal for solving the problem.



A proposal to end Madagascar's logging crisis

(02/10/2010) In the aftermath of a military coup last March, Madagascar's rainforests have been pillaged for precious hardwoods, including rosewood and ebonies. Tens of thousands of hectares have been affected, including some of the island's most biologically-diverse national parks: Marojejy, Masoala, and Makira. Illegal logging has also spurred the rise of a commercial bushmeat trade. Hunters are now slaughtering rare and gentle lemurs for restaurants.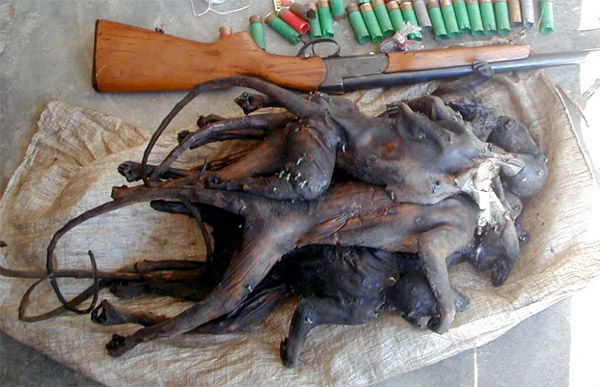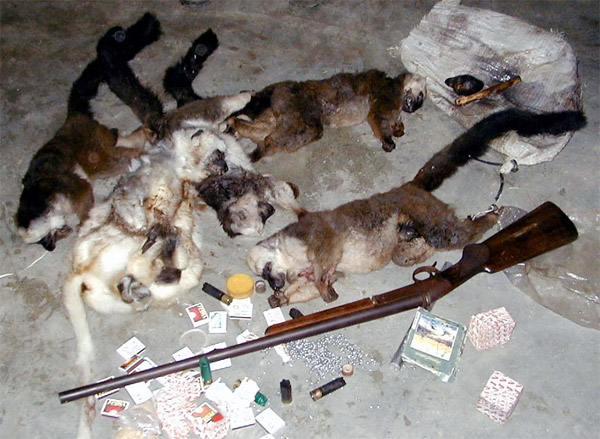 Photos provided by an anonymous source.