Male panther chameleon (Furcifer pardalis) in Madagascar.



Major banks and shipping companies are facilitating the destruction of Madagascar's species-rich rainforests, but ultimately it is consumers in China, the United States, and China who are driving the illicit trade in precious hardwoods.



Rowan Moore Gerety has just written an excellent piece on the links between illegal logging in remote parts Madagascar and buyers in the rest of the world: Major international banks, shipping companies, and consumers play key role in Madagascar's logging crisis.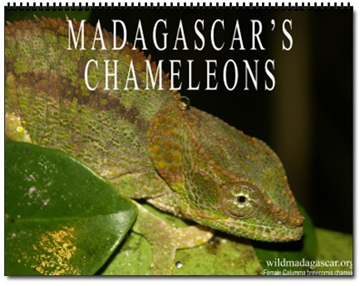 Chameleons of Madagascar Wall Calendar (CafePress)






Chameleons of Madagascar Calendar (Zazzle)