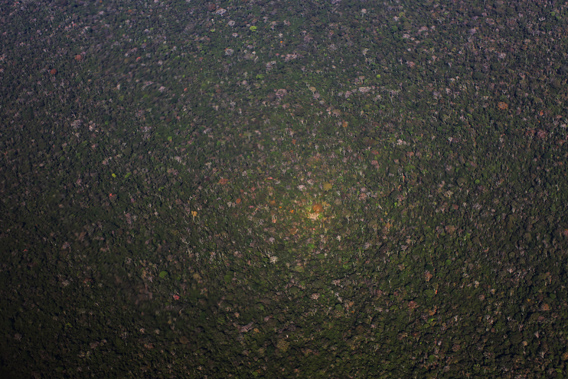 Forest policies in the United States, Rwanda, and Gambia won U.N. backed awards for contributing to efforts to protect and sustainably manage forests.
Rwanda, which experienced a reversal in deforestation since civil strife in the mid-1990s, won the gold Future Policy Award, which was granted by the World Future Council at UN Headquarters in New York. The World Future Council consists of "50 respected personalities from all five continents representing governments, parliaments, the arts, civil society, science and business world," according to the U.N.
Rwanda's forest policies includes a reforestation program using native species, incentives for agroforestry, and environmental education initiative. Overall Rwanda's forest cover has increased 37 percent since 1990, boosting rural livelihoods, slowing biodiversity loss, and protecting important ecosystem services.
The U.S. and Gambia shared silver awards.
The U.S. was recognized for the 2008 amendment to the Lacey Act, which prohibits the sale and trade of wood products that are known to be illegally sourced. The Lacey Act holds importers responsible for ensuring that the raw materials they use have been sourced under the laws of their country of origin. Contrary to the assertions of Gibson Guitars, which is under investigation for violating the Lacey Act yet has tried to use the case as a public relations platform for self-promotion, the law does not expose people who unknowingly possess a musical instrument containing wood that was illegally harvested or transported. Supporters of the Lacey Act say that beyond the environmental benefits of reducing demand for illegally logged timber, the law helps protect American businesses.
Gambia was awarded for its Community Forestry Policy, which is the first in Africa to provide secure and permanent forest ownership rights to local populations.
Related articles