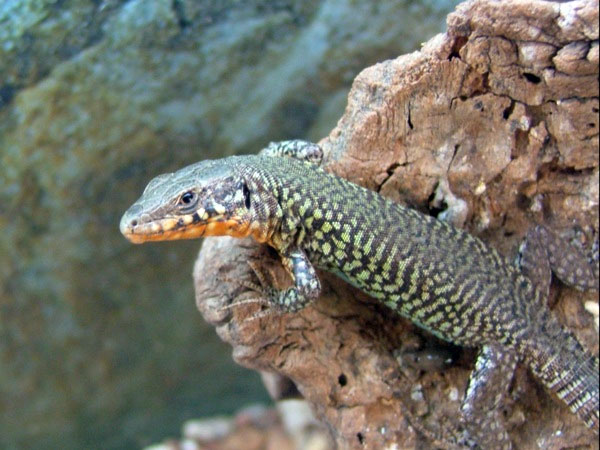 A last look at the now extinct Selmunett lizard (Podarcis filfolensis ssp. Kieselbachi). Photo by: Arnold Sciberras.
Arnold Sciberras, a Maltese herpetologist, says the Selmunett lizard is gone. Native to the small island of Selmunett, the species was lost largely due to the introduction of rats on the island. The subspecies was one of four subspecies of the Maltese wall lizard.
To read more: Photos: rats drive island lizard to extinction.