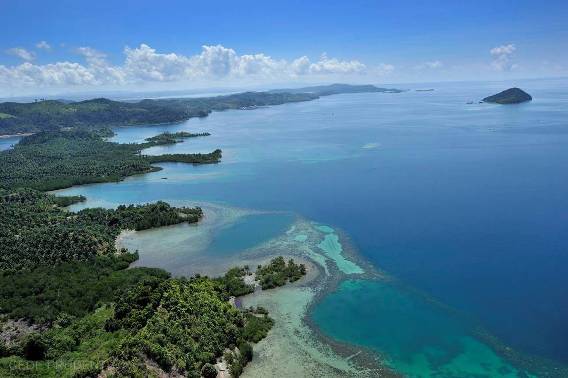 Malaysia plans to build a coal plant on the northern edge of Lahad Datu Bay in Sabah, Borneo. The plant will sit between a pristine rainforest, home to a number of endangered species, and the Coral Triangle, one of the world's most biodiverse marine ecosystems. Photo of Lahad Datu Bay by: Cede Prudente.
Local resistance to the coal plant has been fierce, forcing the plant to move twice before settling on paradisiacal Lahad Datu. However, a group of NGOs has come together to create an organization called Green SURF in an effort to stop the coal plant and encourage numerous renewable energy options instead.
Critics argue that sulfur emissions from the plant could trigger acid rain, while chlorine and sulfate waste dumped directly into the ocean will result in massive marine life die-off, affecting both the ecosystem and locals dependent on fishing. Bringing with it pollution, toxic waste, and significant greenhouse gas emissions, the plant could spoil Sabah's green image and harm its tourism industry.
To voice your opinion on the coal plant visit Green SURF. There are a number of campaigns, including a post card campaign, a petition, a Facebook group, and general information on Source Watch.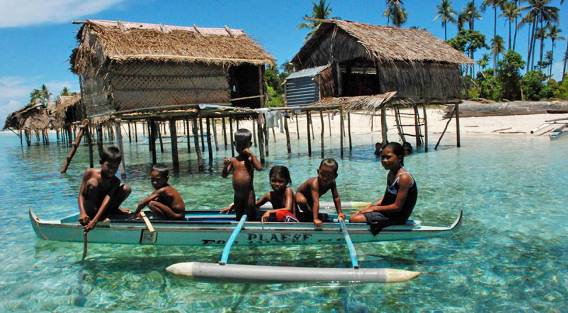 Local children from a fishing community near the proposed coal plant. Photo by: Yee I-Lann.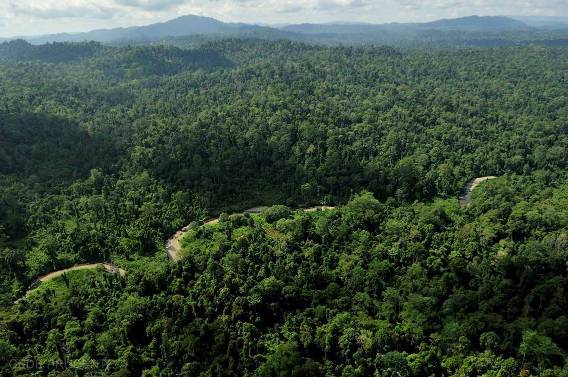 With rainforest, incredible biodiversity, and a host of endangered species, Tabin Wildlife Reserve is one of Sabah's treasures. Transmission lines for the coal plant may cut close to the reserve; in addition, acid rain could bring pollution to the fragile environment. Photo by: Cede Prudente.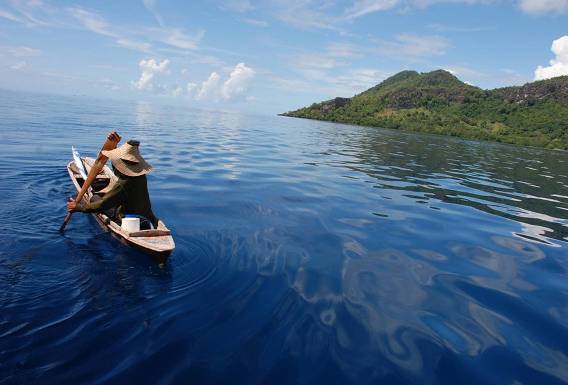 Local paddling in Tun Sakaran Marine Park not far from proposed coal plant. Photo by: Yee I-Lann.
To read more about the coal plant proposal and see more photos from the area: Photos reveal paradise-like site for coal plant in Borneo.